Win A Free Year Of ChamberMade!
A chance at a year of free access, along with a guaranteed free website just for entering!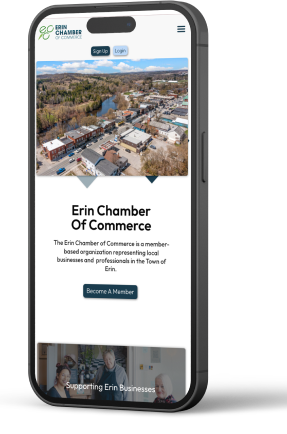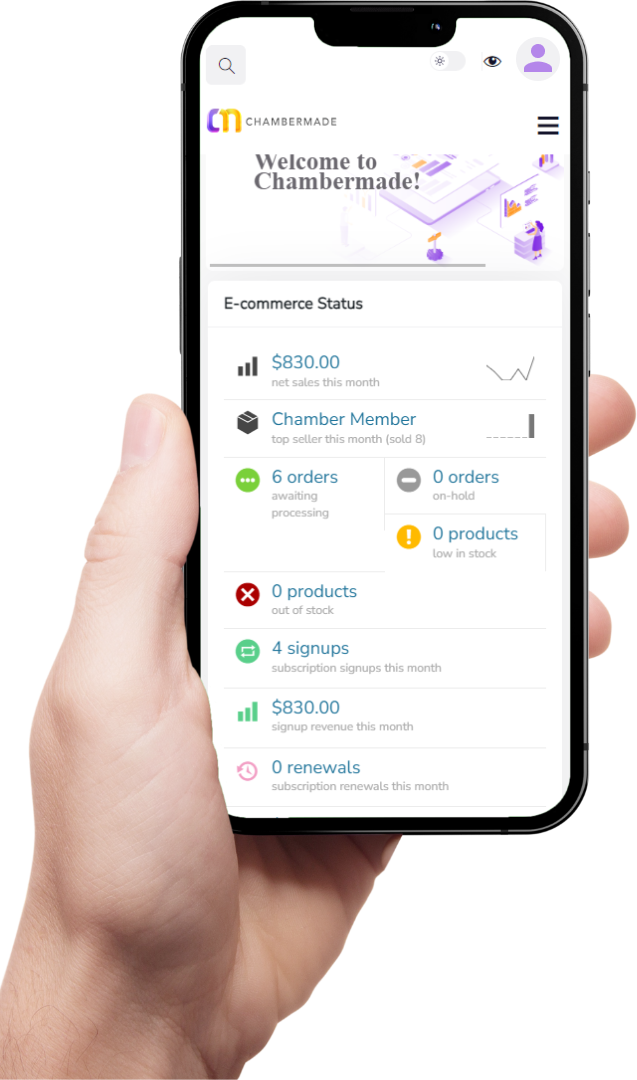 ChamberMade was created with one goal in mind: to make running a chamber, easier. Developed to address the specific challenges that staff, board, and chamber members face, ChamberMade's mission is to create a platform where all chambers can collaborate!
"There's a lot of really great functionalities to the ChamberMade system. I think the part that I personally like the best is the directory aspect of it. And the fact that members can adapt their own directory listings without us having to be involved as well as, they can immediately see what information is on there directly in their profile."
– Erin Chamber of Commerce
With no centralized and streamlined system in place, Erin's Chamber of Commerce was struggling to keep up. Endless repetitive and menial tasks were taking precious time that should have been spent on increasing profitability and thinking about the future.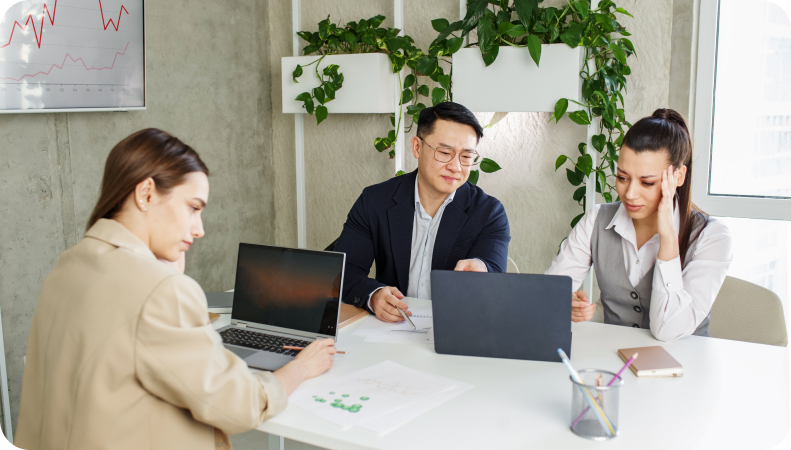 With ChamberMade, they were able to take back their days. Instead of onboarding new members, setting up events, and fishing for data, they were able to focus on something more important: growth.

Net sales more than doubled from the first month launched to the second month.
Overall user experience has improved dramatically.

Since partnering with Chambermade Erin Chamber has more than doubled their chamber size.
We've Always Got One In The Chamber…
Having a strong online presence is key to any chamber's success, And we're making sure you have one! Simply entering the contest guarantees you a free website for your chamber!