ChamberLearn is a weekly podcast hosted by veteran broadcast journalist Brett Glover.
Featuring movers and shakers from chamber of commerce big and small, Glover and his guests explore the latest news and events affecting the Chamber world.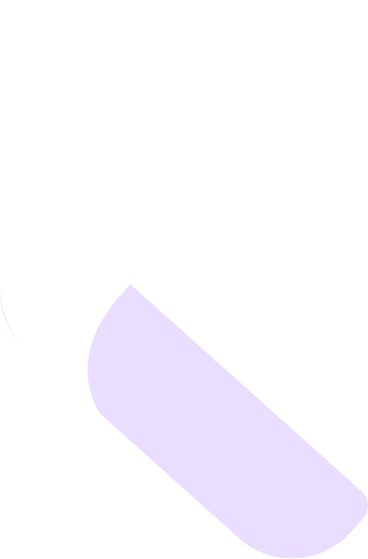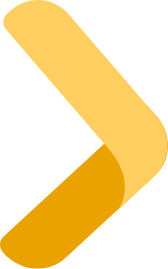 ChamberLearn is a conversation starter and a sharing space. Hear from other Chambers across North America and the world. Build on their successes, learn from their mistakes. Network with peers in Chambers far and wide. You never know when you might Learn something.
Listen to our latest episode here and check out our library of past episodes.
This Week on ChamberLearn...
Kim Smythe, President of the Greater Nanaimo Chamber of Commerce out of British Columbia, Canada, chats about his community's role as a major shipping hub.
This Week on ChamberLearn...
Natalie Prychitko, CEO of the Whitby Chamber of Commerce in Ontario, Canada, chats about women in business and in the chamber world. Happy International Women's Day!
You've Heard From Them, Now Listen To Us
ChamberMade is the member management solution.
Built from the ground up with input from chamber members, ChamberMade address struggles and challenges faced by Chambers of Commerce far and wide.
Want To Be a Guest on ChamberLearn? Get In Touch Today!