Managing Your Chamber Just Got Easy.
ChamberMade is an association management software made for chambers that pays for itself.
ChamberMade is an association management software and system created specifically for chambers of commerce. Most importantly, ChamberMade's features aren't broad or generic. Every feature is developed to address the individual challenges that staff members, board members, and chamber members face.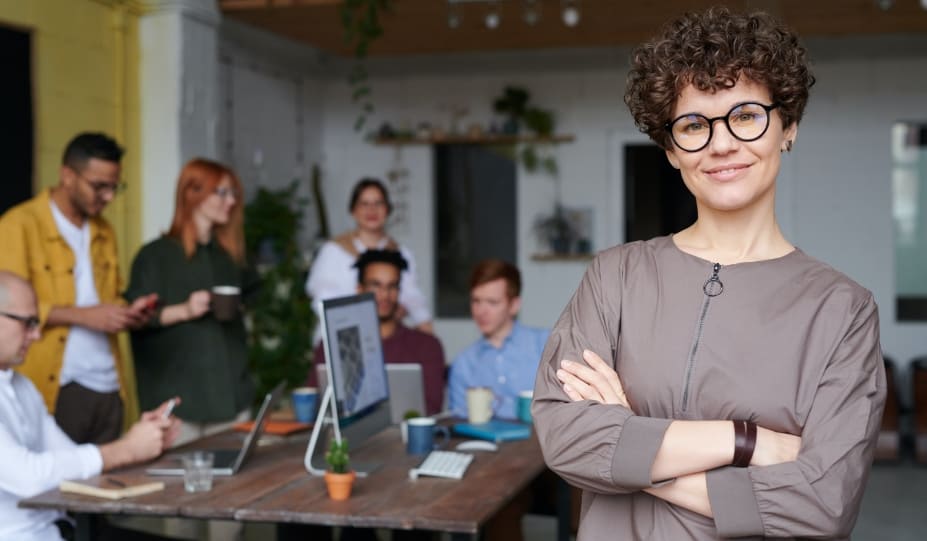 Why Your Staff Will Love It
Why Your Members Will Love It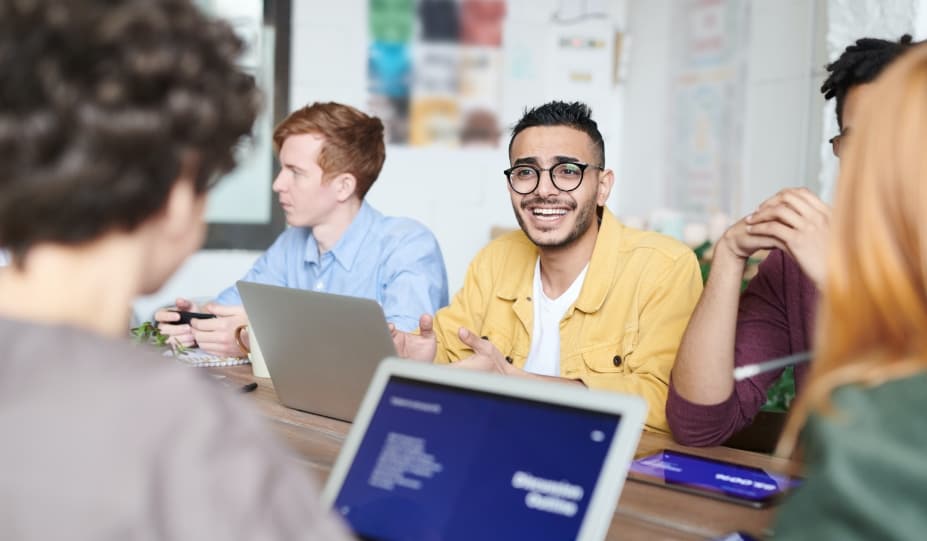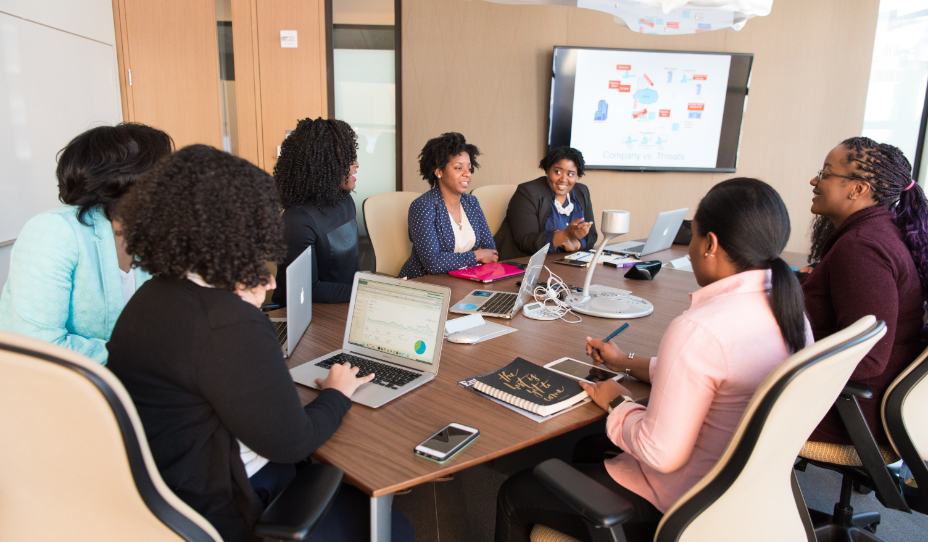 Why Your Board Will Love It
See What Other Chambers Are Saying
ChamberMade is right for your chamber if
Interested? Great! Let's get in touch.
Interested? Great! We will be in touch soon to discuss next steps in your journey to upgrade.
A Pricing Plan for Every Chamber
Whether you're a mighty community of 50 or your list of members has passed 300, ChamberMade's pricing accommodates your size without sacrificing the tools you need.
Simple Onboarding With ChamberLearn
With ChamberMade, we take the guesswork out of automating your chamber. Follow along with our straightforward, intuitive onboarding videos via ChamberLearn to get your team and your members integrated in no time.
Want to Present ChamberMade to Your Board?
We put together a pitch deck highlighting all of ChamberMade's features and benefits that's ready to download and present.
Ready to Upgrade Your Chamber?
Send us an email to talk about your next steps, or request a demo.