Managing Your Chamber Just Got
Easy.
A chamber management system, made for chambers, that pays for itself.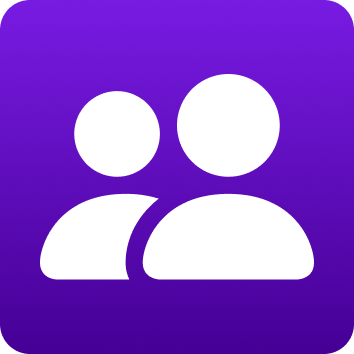 Why Your Staff Will Love It
Why Your Members Will Love It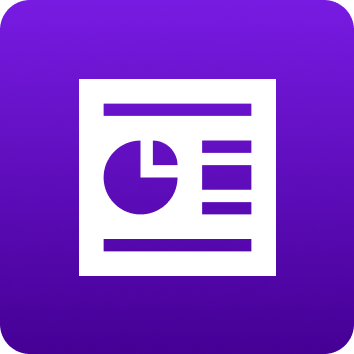 Why Your Board Will Love It
ChamberMade Is
Right
For You If...
See Why Other Chambers
Love
ChamberMade
"I think the biggest thing is moving all of our functions into a single place. It also allows for new members to onboard themselves, where before that process fell to our administration team, and it was a lot of extra work. It's also much more streamlined…having everything visible within the first 5 to 10 seconds when you land on the dashboard."
- Chris BaileyErin Chamber Of Commerce
A Pricing Plan for Every Chamber.
Whether you're a mighty community of 50 or your list of members has passed 300, ChamberMade's pricing accommodates your size without sacrificing the tools you need.
Listen to our latest episode here and check out our library of past episodes.
Plano Chamber Of Commerce
This week on ChamberVerse: Joining us from Texas is the President of the Plano Chamber Of Commerce, Kelle Marsalis! Join host Brett Glover as he chats with Kelle about how chambers stay relevant no matter the business's size, the importance of marketing a chamber, and much more! "It all comes down to our people."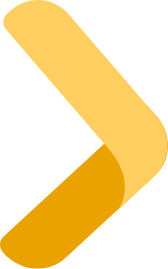 Join The Conversation With ChamberVerse
Our weekly podcast discusses everything affecting the chamber world. Produced by a veteran broadcast journalist, ChamberVerse shares pain points and successful strategies through conversations with chamber leaders from across North America.
Ready to Upgrade Your Chamber?
Send us an email to talk about your next steps, or request a demo.