Use this resource center to find the necessities that you need.
[ivory-search id="4764" title="Default Search Form"]

1. Log into your ChamberMade account by clicking on the navigation bar drop-down menu, and click on log in. You'll be taken to the login page where you can enter your username and password.
2. Administrators will be taken directly to your dashboard, while members will be taken back to the chamber homepage. Members can use the navigation bar drop down to select ChamberMade to be brought to their dashboard
3. On the dashboard, look for the black create button in the top right. A drop-down menu will appear. Select Benefit from this menu.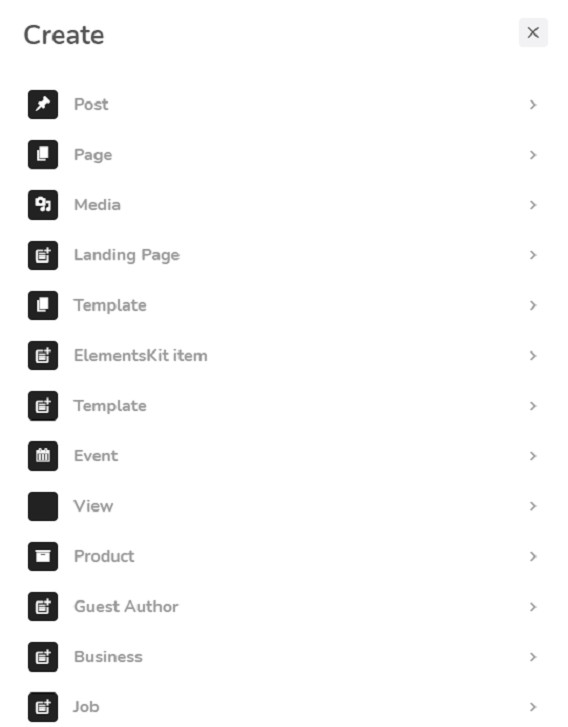 4. You will be taken to the Add Benefit page. This is where you will create a benefit that will appear on your chamber's benefits listings.
5. Title your benefit in the Add title field.

6. Scroll to the Benefits section of the page.
7. Provide a description of the benefit you are offering in the Benefit Description text field.

8. Indicate the name of the company offering the benefit, most likely yours, in the Benefit Company field.

9. Provide an applicable image for your benefit in the Benefit Image field. Do so by clicking on Add Image and choosing from the images already loaded into your chamber's Media Library or by uploading your own through the Upload Files tab.
10. How can chamber members contact you with questions regarding your benefit? Provide an email address and phone number in the fields provided.

11. How long is your benefit valid? Set the start and end dates of your benefit in the Benefit Valid From and the Benefit Valid Until fields.

12. If there are any further directions required to make use of this benefit, use the Discount Instructions field.
13. You may also provide further description or other information about your benefit in the Excerpt text field.

14. Once your benefit entry is complete, you can save it as a draft, preview it as it would appear on your page, or publish it outright in the Publish section. Members will not be able to publish content directly, but their content will be submitted for administrator review.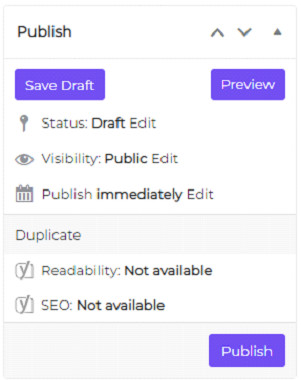 All done!
Ready to Upgrade Your Chamber?
Send us an email to talk about your next steps, or request a demo.